Murrumbidgee Country Club
... where it's all happening!
Simply turn up in comfortable clothing
Enjoy a mix of strength and conditioning exercises
Golf skill development and socialising!
But wait ... there's more!
After your last Swing Fit session, Murrumbidgee Country Club invite participants to take up a two
month 'Autumn' membership special* to progress their golfing skills and work towards obtaining a golf
handicap.
The membership of just $90 will include:
More information can be provided on request.
TO REGISTER, TEXT THE KEYWORD: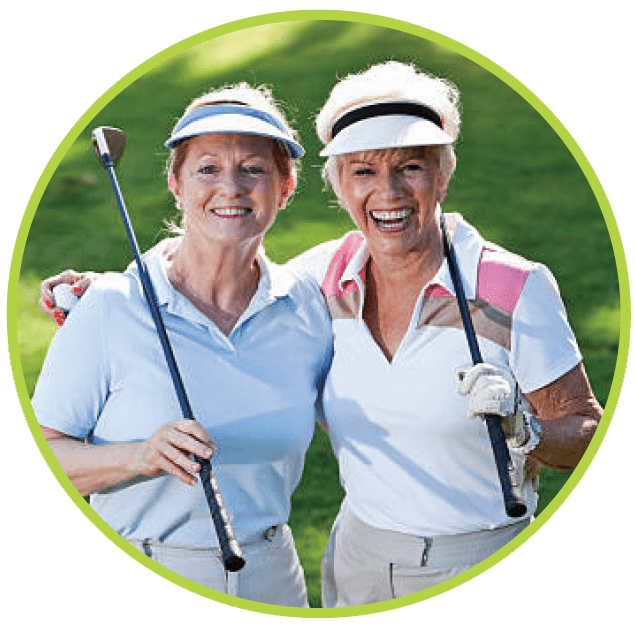 Or call: Murrumbidgee Pro Shop 02 6296 2888 (Ext 1)
Or Email: By completing the form on this page and enter the keyword in the space provided.
Murrumbidgee Country Club Inc | Kambah Pool Road, Kambah ACT 2902