Hole 16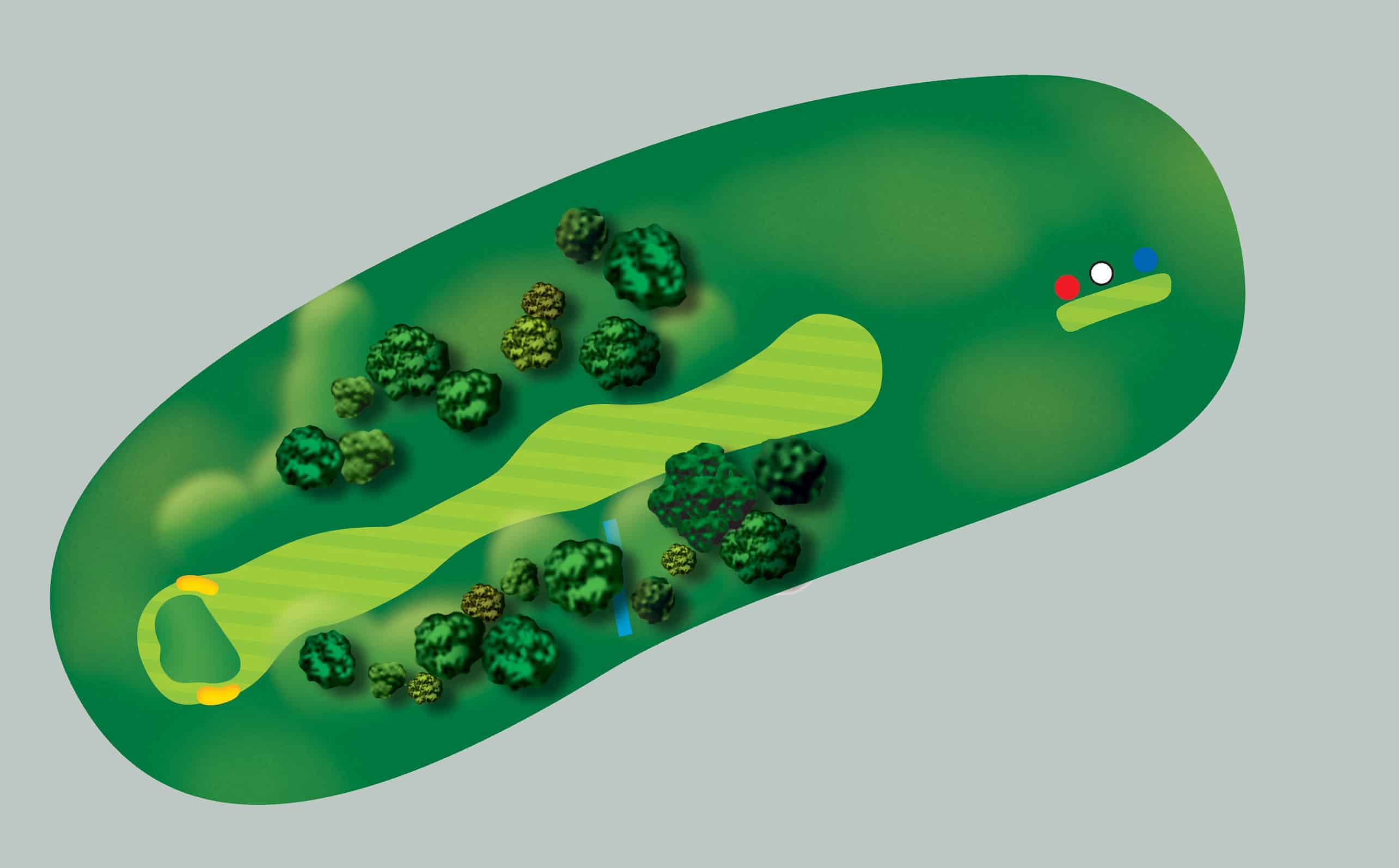 Sponsored by Canberra Air Conditioning
A short Par 4 that can be played numerous ways.
A straight drive can lead to no more than a flick wedge onto the green, however playing off the downside brings its challenges.
Otherwise laying up off the tee to leave a full shot in will test you, as leaving an uphill putt is imperative on this green.
Project details
Course:
Distance: 321
Par: 4
Index: 17/35

---------------:

Course:
Distance: 303
Par: 4
Index: 17/35

---------------:

Course:
Distance: 292
Par: 4
Index: 13/31

---------------:

Course:
Distance: 192
Par: 4
Index: 17/35